Treatments
PDO Thread Lift in Mayfair, Marylebone – The Non-Surgical Facelift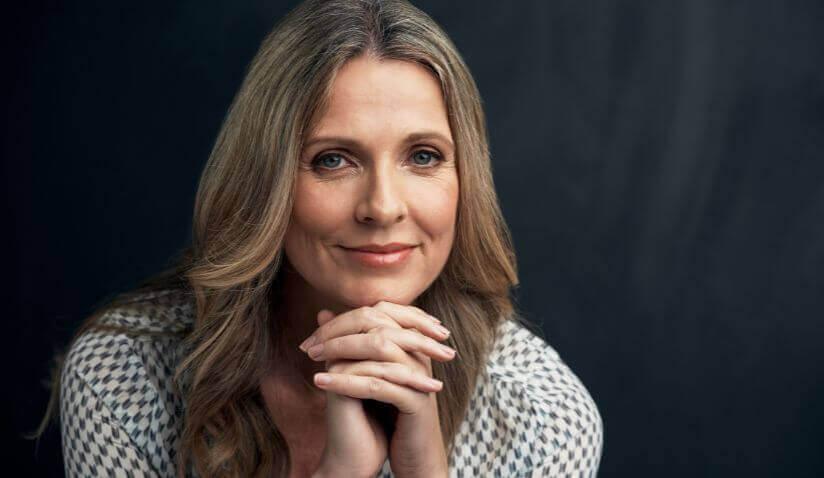 Lift your skin from within – With A PDO Thread Lift in Marylebone
with Brand Ambassador and Key Opinion Leader Dr Nish Shah
The PDO Thread Lift, commonly referred to as a Non Surgical Facelift involves the use of Lifting Threads or Cog Threads.
These versatile threads consist of hooks, also known as cogs, that not only lift the skin and hold it in place, but also stimulate large amounts of collagen production. The result is an instant lifting and tightening of the skin and long term improvement in skin texture and elasticity.
At our Mayfair aesthetic clinic, Dr Nish Shah uses the incredible Dimension 720 COG Threads:
The 720 Dimension threads are Premium, stronger and more advanced than the older 360 helical threads.
Clinically proven to be 4 times the strength of regular threads, thus ensuring a greater lift and more enhanced result.
Treatments by DR NISH SHAH, MD
Award Winning Doctor and PDO Thread Lift Expert
Brand Ambassador and Key Opinion Leader
International Clinical Trainer for the UK's Number 1 Aesthetics Academy, Derma Medical. ( Winner of Safety in Beauty Awards 2022)
To book a PDO Thread Lift consultation in Marylebone, London, or for more information, get in touch via our contact form or call us on: 020 4539 8817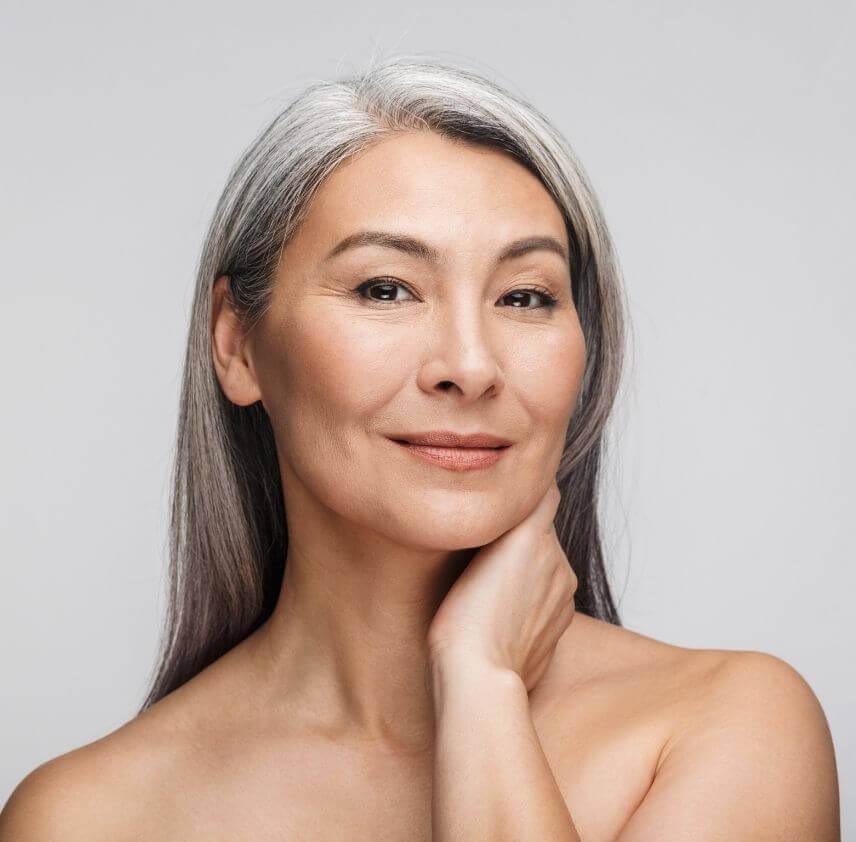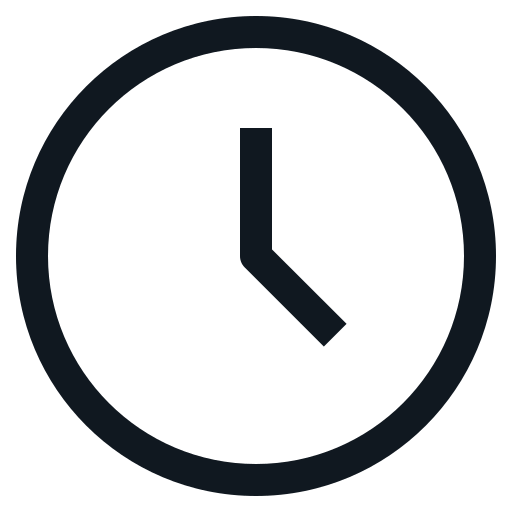 Treatment Time
15-45 Min

Price
Starting From £700
Results Duration
Up To 18 Months

Pain Level
Very Minimal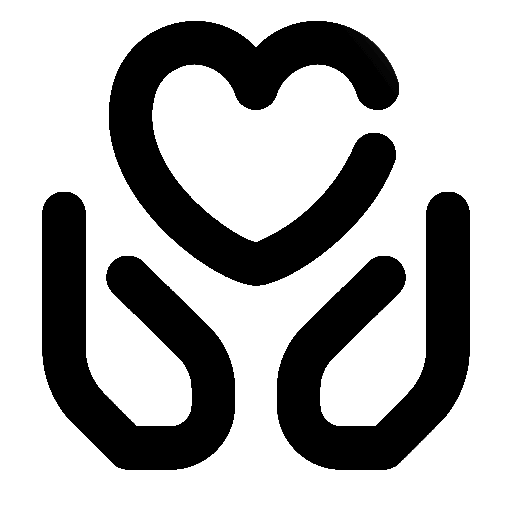 After-care
Complimentary Review
Consultation
Your PDO consultation in Mayfair, Marylebone
Book consultation
At our Marylebone clinic in London, we capture your needs, concerns and desired outcomes, consulting with you to draw up a personalised PDO treatment plan.
We consider your medical history, ensuring you are a good candidate for the treatments you choose, including checking for allergies and other contraindications.
Book consultation


Dr Nish and his team are such lovely people and made me feel so comfortable at their clinic. Dr Nish understood my concerns and my results are so lovely. I feel so much more confident after the PDO treatment. Definitely the best clinic and would highly recommend!
Anna Morselli
FAQS about PDO Thread Lift in Mayfair, Marylebone London
Answer
The simple answer is yes! We use the remarkable 720 Dimension COG threads that provide an immediate lift – one of the reasons this treatment is referred to as the Non-Surgical Facelift. This leading aesthetic technology delivers a greater lift and more enhanced results at our Mayfair clinic in London.
Answer
Intraline PDO threads are made from the highest quality PDO (Polydioxanone) available – a colourless, biodegradable, synthetic polymer. Polydioxanone has been used in a surgical context for over 30 years, relied upon as sutures in both cardiovascular and orthopaedic procedures due to its robust, safe, and reliable performance. Intraline PDO cog threads are specially designed for precise insertion and effective dermal retention, providing optimal results.
Want to know more about what PDO Threads are? Read here!
Answer
PDO Thread Lift in Mayfair, Marylebone, has various benefits, including:
Lifting the skin without resorting to surgery
Skin tightening and contouring
Skin rejuvenation and increased collagen production
Reducing the signs of ageing such as fine lines and wrinkles
Results are immediate
Can lift various areas of the face, including the eyebrows, cheeks, jowls, jawline, and neck.
Answer
At our Marylebone aesthetic clinic, we administer local anaesthetic to block pain during the procedure, however, tugging and pulling sensations are to be expected. You might experience mild swelling, bruising, or soreness where the threads were placed for 3-7 days, which can be managed with over-the-counter medications.
Answer
At Medisha Clinic in Mayfair, we use the advanced 720 Dimension Threads, results can last up to 2 years – far longer than ordinary threads. We also offer a complimentary review 4 weeks after the treatment, where we assess results and ensure you are happy with your enhanced appearance.
Read more here!
Answer
Our Marylebone PDO Thread Lift can treat the following areas:
Midface (cheeks)
Lower face (jowls)
Jawline
Neck lift
Eyebrow lift
Answer
At Medisha Clinic in Mayfair, London, the PDO Thread Lift is carried out using the high-quality 720-dimension PDO Lifting COG Threads – made with industry-leading technology to ensure a stronger, more enhanced lift. All treatments at our Marylebone aesthetic clinic are carried out by the very experienced Dr. Nish Shah, a Brand Ambassador of the company that produces these high-quality PDO threads and a senior lecturer/Clinical Trainer for the UK's leading aesthetics training academy.
To read more on PDO aftercare, go here!
About Dr Nish Shah
Dr Nish is a medically trained aesthetics practitioner with extensive training in non-surgical treatments including dermal fillers, Intraline PDO threads (lifting and rejuvenation), and anti-wrinkle injections.
Following his BSc degree in Biomedical Sciences from St George's University of London, Dr Nish completed a Doctor of Medicine (MD) degree at All Saints University School of Medicine, before enjoying a wealth of clinical experience in the US, notably in Chicago.
Expertly trained by some of the best in the industry, Dr Nish developed his art when he underwent masterclass training in some of the most advanced treatments such as cheek augmentation, tear trough rejuvenation, non-surgical rhinoplasty, and chin/jaw augmentation.
Dr Nish is a brand ambassador and Key Opinion Leader for the world renowned Intraline – global leaders in the innovation of the highest quality PDO threads, dermal fillers, and skincare. He is a proud clinical trainer and lecturer at world-renowned Derma Medical academy – the UK's number 1 aesthetics training provider; enabling him to share and teach his passion of aesthetics with other medical professionals.
Dr Nish is also the official trainer for Sunekos – provider of excellence in dermal biogenesis and winner of the Innovation and Pioneering Award at the Diamond Awards 2019.
At Medisha Clinic, you will always be treated by someone who is passionate about bringing their considerable knowledge and skills to bear to deliver the transformative, natural-looking results you are looking for.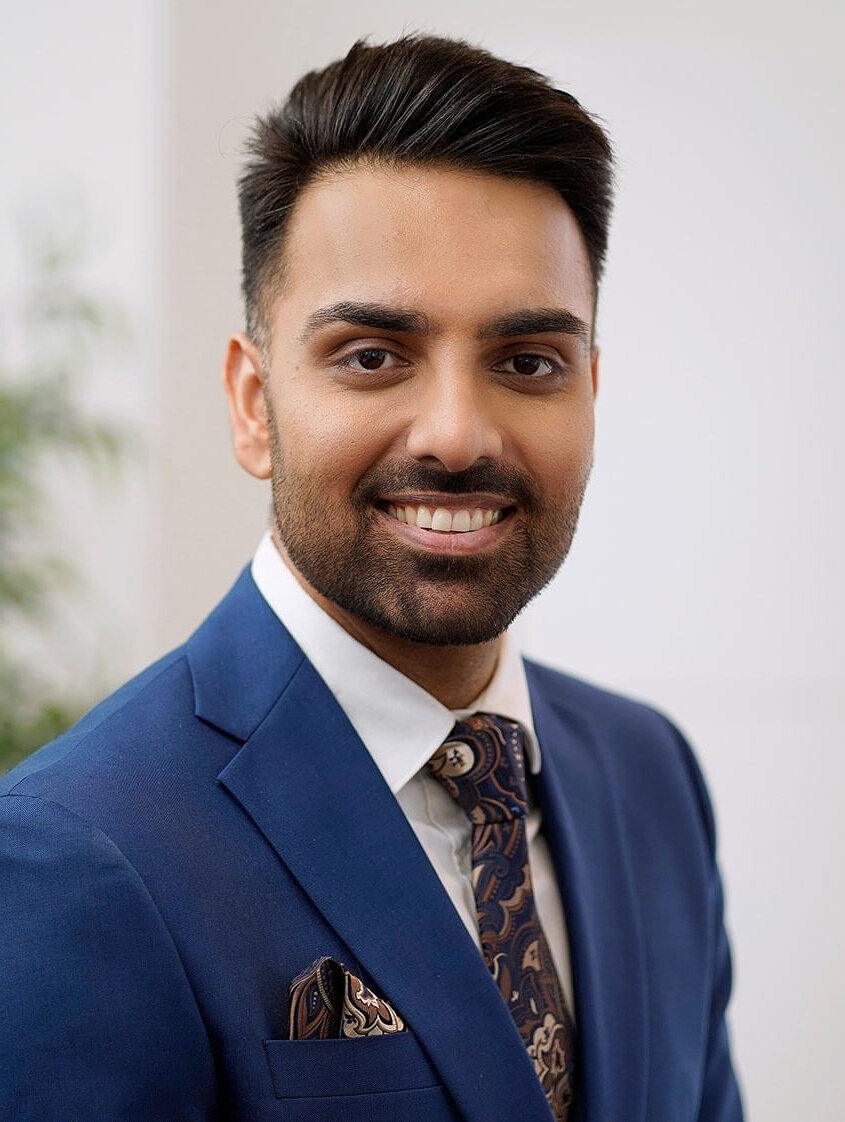 Book a consultation for PDO Thread Lift in London