Treatments
Peri-oral Rejuvenation in Marylebone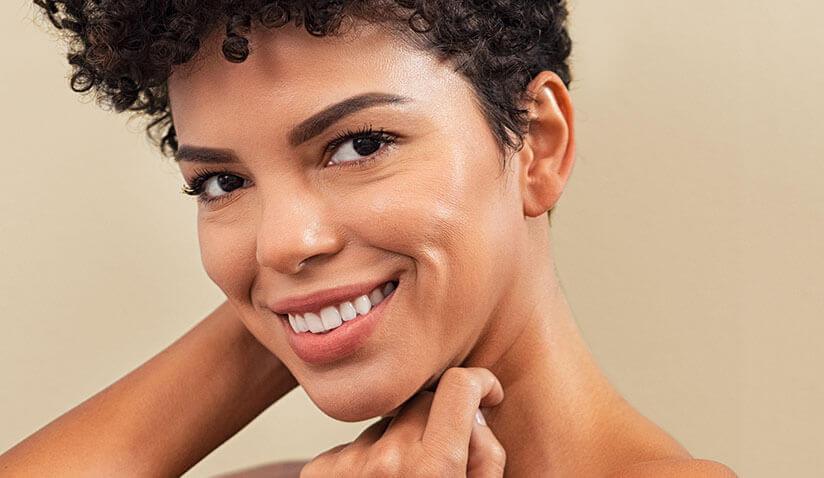 Rejuvenate your smile
One of the sure signs of ageing is the development of lines and wrinkles around the mouth. In youth, our skin is supple and quick to correct the creases caused by regular facial expressions such as smiling, but as elastin production falls away, lines and folds begin to form. Peri-oral rejuvenation revitalises the skin around the mouth to restore a smoother, more youthful complexion.
To book a Perioral Lines Rejuvenation consultation in Marylebone, or for more information, get in touch via our contact form or call us on: 020 4539 8817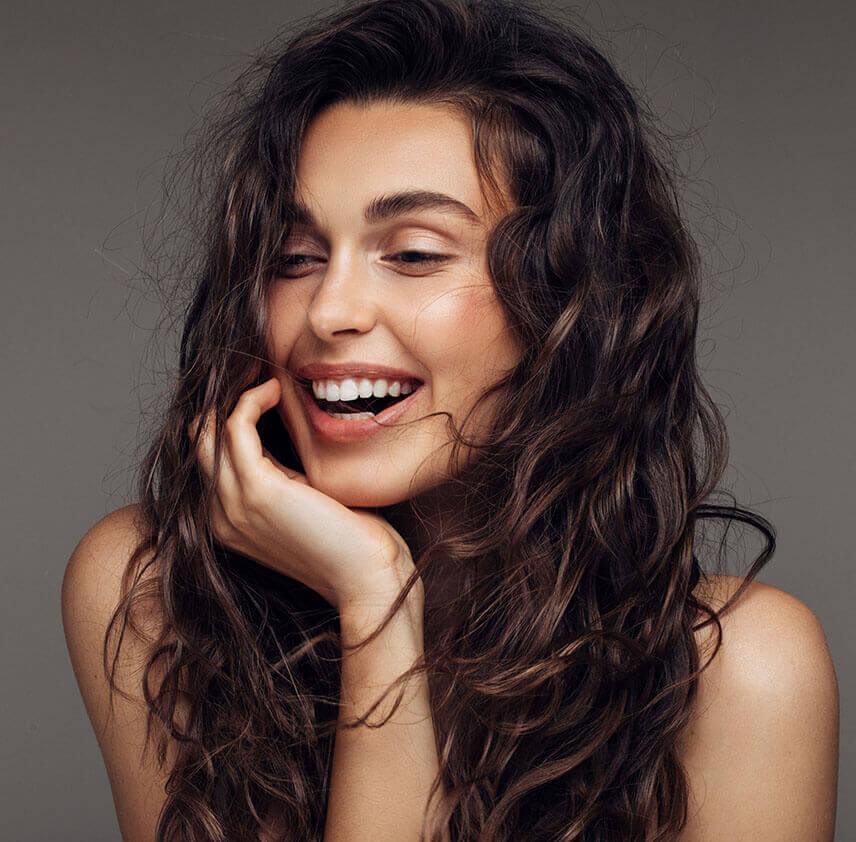 Consultation
Your consultation
Book consultation
We capture your needs, concerns and desired outcomes, consulting with you to draw up a personalised treatment plan.
We consider your medical history, ensuring you are a good candidate for the treatments you choose, including checking for allergies and other contraindications.
Book consultation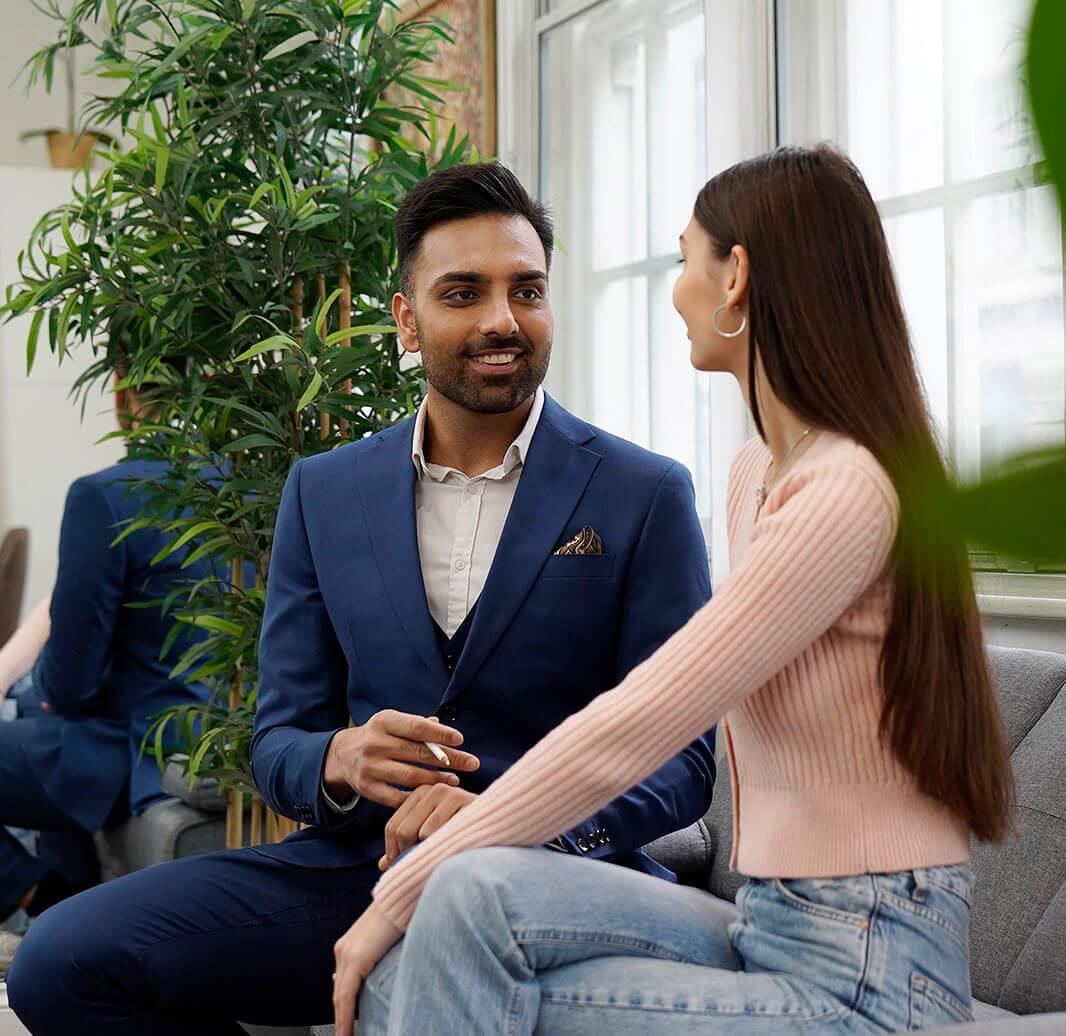 Dr Nish and his team are such lovely people and made me feel so comfortable at their clinic. Dr Nish understood my concerns and my results are so lovely. I feel so much more confident after the PDO treatment. Definitely the best clinic and would highly recommend!
Anna Morselli
FAQS about Peri-oral Rejuvenation
Answer
The deepest and most persistent facial lines are dynamic – caused by repeated facial movements, and the mouth is the most mobile part of the face. Whether from smiling or pursing the lips, lines tend to develop above, below, and to the sides of the mouth.
Answer
The peri-oral zone includes several areas:
Lips
The area just beneath the nose
The skin around the mouth where smile lines can develop
The corners of the mouth
The chin
Answer
Smile and laughter lines
Lipstick lines (small, vertical lines in the lips)
Marionette lines (vertical lines descending from the corners of the mouth to the chin)
Smoker's lines (tiny wrinkles between the upper lip and the nose)
Jowls
Thin lips
A 'weak chin'
Chin wrinkles and dimples
Answer
Peri-oral rejuvenation makes use of carefully placed dermal filler injections, smoothing out dynamic lines and wrinkles around the mouth and adding volume to the lips if that is part of your treatment plan. We consult with you to understand your concerns and aesthetic goals, agreeing the right combination of dermal fillers for you. At Medisha Clinic, we are committed to delivering natural-looking results that bring out your natural beauty.
Answer
Results last on average between 12 and 18 months and repeat treatments can turn a temporary improvement into a lasting enhancement of your appearance.
About Dr Nish Shah
Dr Nish is a medically trained aesthetics practitioner with extensive training in non-surgical treatments including dermal fillers, Intraline PDO threads (lifting and rejuvenation), and anti-wrinkle injections.
Following his BSc degree in Biomedical Sciences from St George's University of London, Dr Nish completed a Doctor of Medicine (MD) degree at All Saints University School of Medicine, before enjoying a wealth of clinical experience in the US, notably in Chicago.
Expertly trained by some of the best in the industry, Dr Nish developed his art when he underwent masterclass training in some of the most advanced treatments such as cheek augmentation, tear trough rejuvenation, non-surgical rhinoplasty, and chin/jaw augmentation.
Dr Nish is a brand ambassador and Key Opinion Leader for the world renowned Intraline – global leaders in the innovation of the highest quality PDO threads, dermal fillers, and skincare. He is a proud clinical trainer and lecturer at world-renowned Derma Medical academy – the UK's number 1 aesthetics training provider; enabling him to share and teach his passion of aesthetics with other medical professionals.
Dr Nish is also the official trainer for Sunekos – provider of excellence in dermal biogenesis and winner of the Innovation and Pioneering Award at the Diamond Awards 2019.
At Medisha Clinic, you will always be treated by someone who is passionate about bringing their considerable knowledge and skills to bear to deliver the transformative, natural-looking results you are looking for.