Set in the heart of Mayfair, London, Medisha Aesthetic Clinic offers state-of-the-art and award-winning treatments that are leading the way in the field of aesthetics. Our Mayfair, London-based aesthetic clinic is committed to carefully selecting and delivering treatments that enhance and bring out your natural beauty.
Read more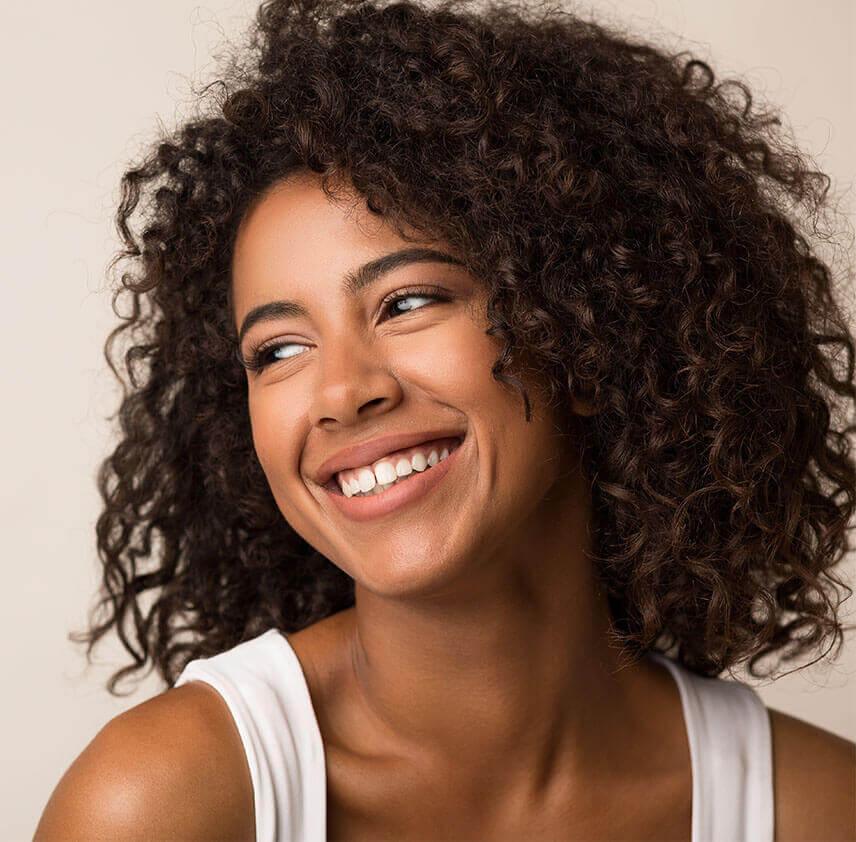 London Aesthetic Treatments


Dr Nish and his team are such lovely people and made me feel so comfortable at their clinic. Dr Nish understood my concerns and my results are so lovely. I feel so much more confident after the PDO treatment. Definitely the best clinic and would highly recommend!
Anna Morselli


Incredibile service, knowledge and attention to the client needs by Dr Nish! He explained in details the procedure (nose filler) and made me feel comfortable and listened. I was so pleased, I immediately referred him to two of my friends, who also later on had a great experience (lip filler)! Definitely recommend!
Giulio Butelli


Dr Nish is unbelievably professional and amazing at what he does. i got a tear trough and am in love with the results, the difference is life changing! i was in very safe hands and have had no issues during or after and was made to feel very comfortable! i couldn't recommend Dr Nish enough!
Mariam
Consultation
We provide a holistic approach to aesthetic clinic treatments
At Medisha Clinic, we are passionate about delivering natural-looking results that enhance rather than fundamentally alter your looks. We bring out your natural beauty by expertly making subtle changes that have a real impact, in our London-based aesthetic clinic.
In particular, we make use of combinations of enhancements that create results that are greater than the sum of their parts. Profile harmonisation is a good example of a treatment that makes several small adjustments that are tailored precisely to your concerns and aesthetic goals. When you come to our aesthetic clinic based in Mayfair, you will be treated by professionals with a commitment to delivering results that look natural and bring out the best of your features and skin.
Read more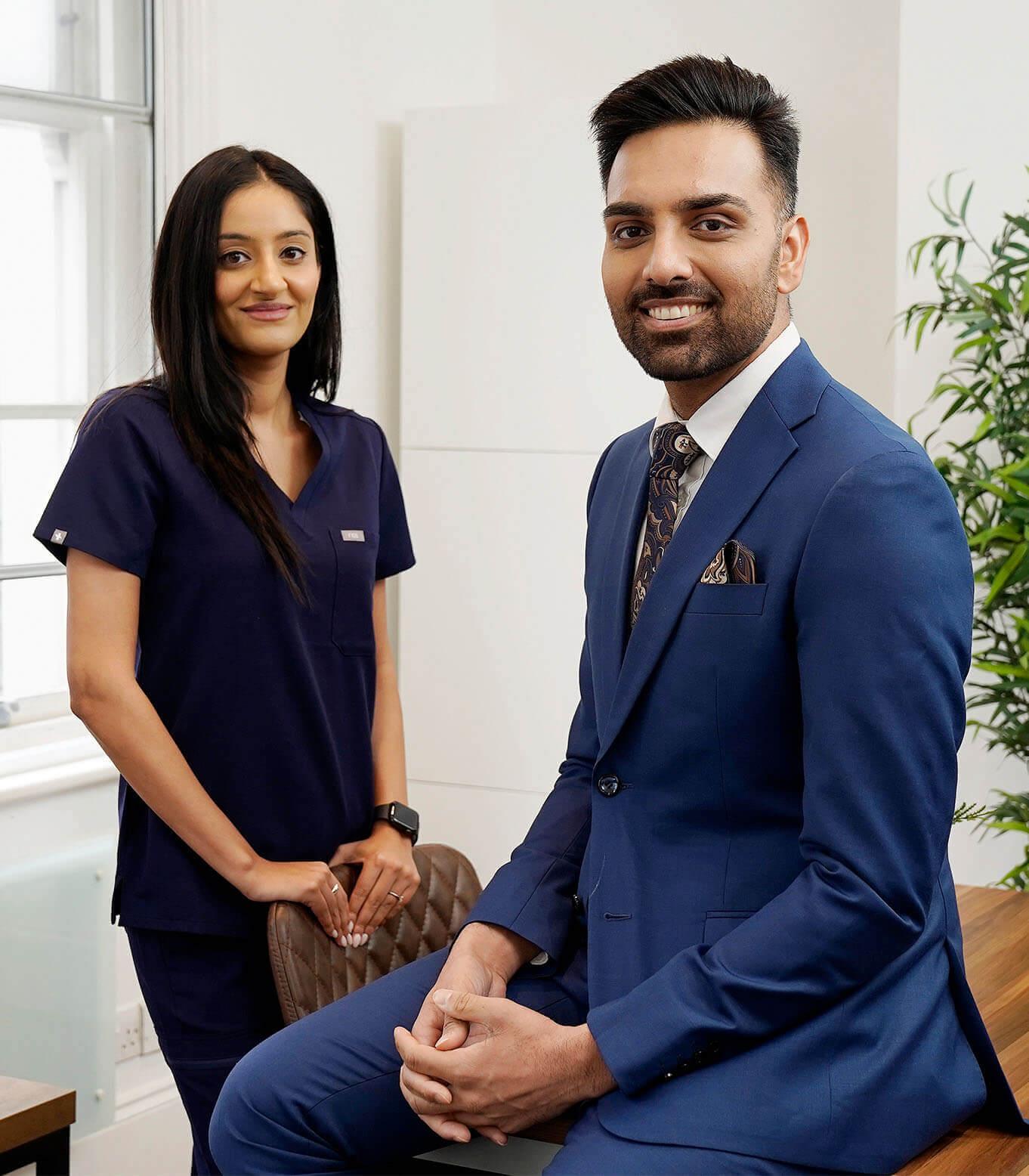 Discover
Transformative treatments. Beautiful, natural results at our London Aesthetic Clinic.
Book Consultation Here