Treatments
Cheek Fillers in Marylebone, London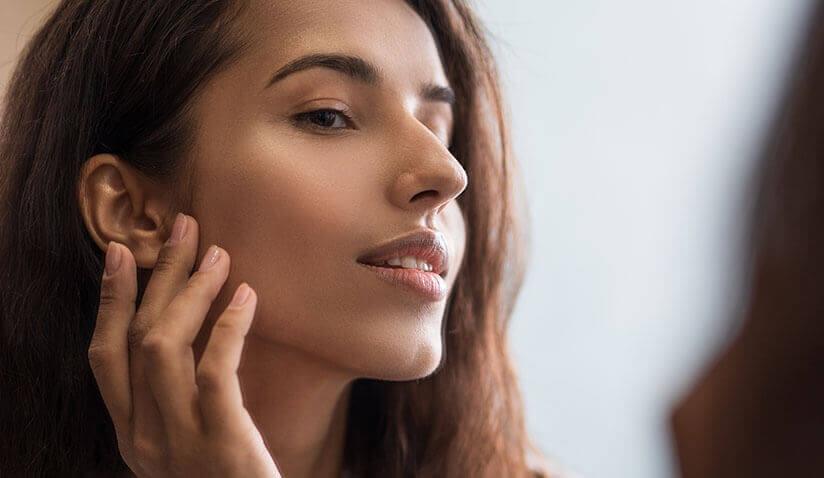 Restore lost volume with cheek fillers at our London-based clinic
Cheek Fillers in Mayfair, London restores volume to the cheeks and hydrates the skin, tackling the signs of ageing and helping bring out your best self. This treatment is also used to augment the cheeks to enhance natural beauty, even if volume has not been lost.
As we age, the fat pads in our cheeks lose saturation and due to lower collagen and elastin production are drawn by the face by gravity, leaving behind a more gaunt, drawn appearance.
To book a Cheek Fillers consultation in Marylebone, London, or for more information, get in touch via our contact form or call us on: 020 4539 8817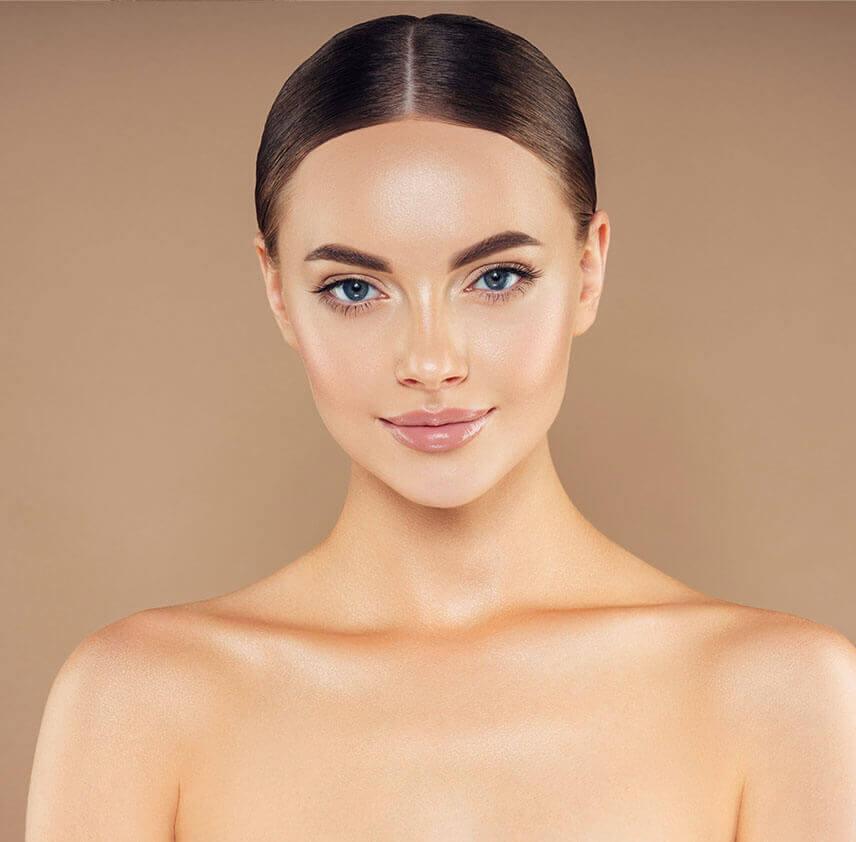 Consultation
Your consultation at our Marylebone, London Clinic
Book consultation
At Medisha Clinic in London, we capture your needs, concerns and desired outcomes, consulting with you to draw up a personalised treatment plan.
We consider your medical history, ensuring you are a good candidate for the treatments you choose, including checking for allergies and other contraindications.
Book consultation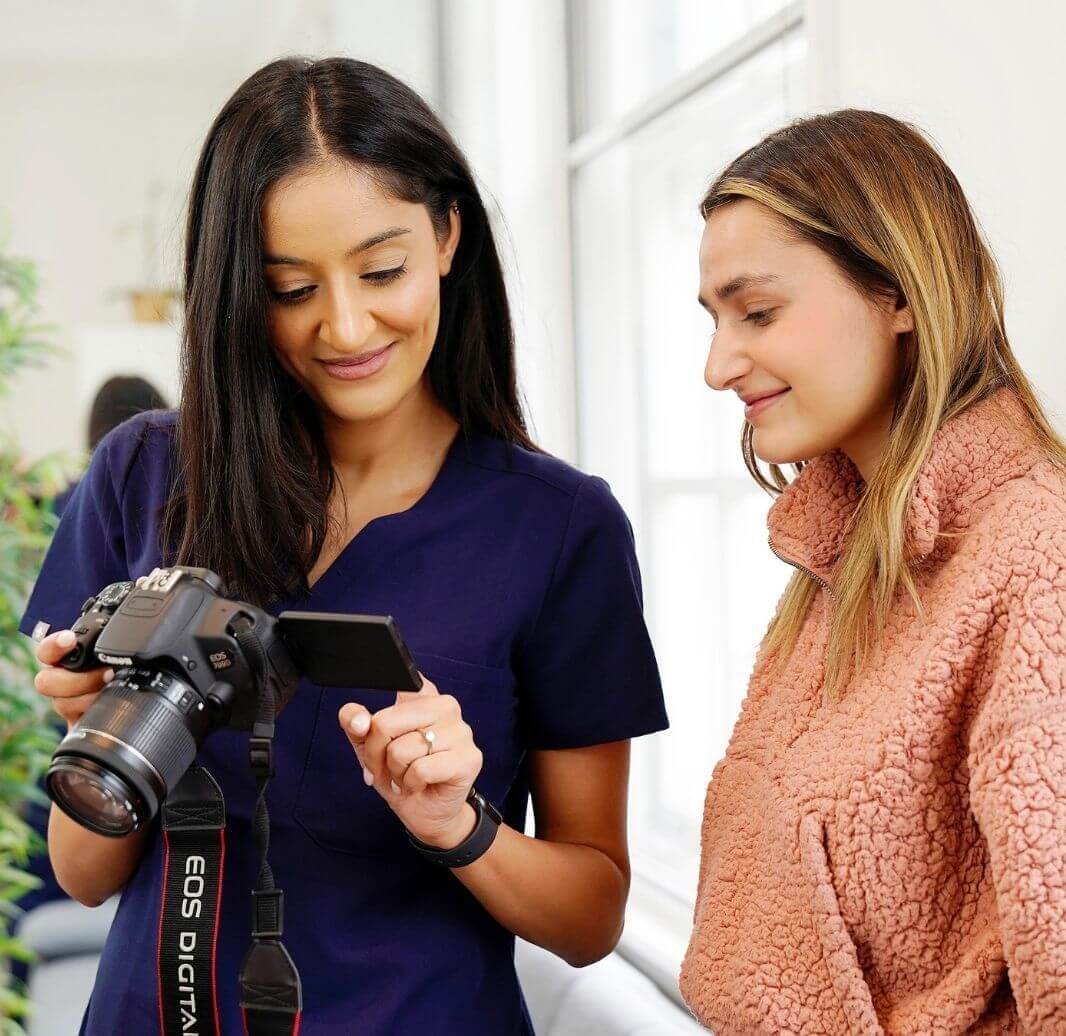 10/10 would recommend! Dr Nish and his team have been lovely to me. The non-surgical nose job and chin enhancement are great, definitely worth the price!
Elodie
FAQS about Cheek Enhancement in Marylebone, London
Answer
Dr Nish Shah will agree a treatment plan with you at his London-based clinic in Marylebone, before placing dermal fillers at carefully chosen injection sites and massaging them into place to achieve the new shape you desire. Dr Nish has the ability to use a variety of techniques to achieve optimum results.
Answer
Dermal fillers consist mainly of hyaluronic acid, a natural bodily substance that binds moisture within the skin and is able to hold 10,000 times its weight in water. At Medisha Clinic, in Marylebone, London, we use high-quality dermal fillers that contain lidocaine – a numbing agent that ensures the treatment is pain-free.
Answer
In the hands of Dr Nish Shah at his clinic in London, Cheek Enhancement is extremely safe. Because hyaluronic acid is a natural bodily substance, allergic reactions are rare. Furthermore, Dr Nish Shah is a clinical trainer, key opinion leader and brand ambassador and therefore possesses the expertise to ensure the treatment is carried out in a safe yet effective manner.
Answer
This varies from client to client, ranging anywhere from 12-18 months.
About Dr Nish Shah
Dr Nish is a medically trained aesthetics practitioner with extensive training in non-surgical treatments including dermal fillers, Intraline PDO threads (lifting and rejuvenation), and anti-wrinkle injections.
Following his BSc degree in Biomedical Sciences from St George's University of London, Dr Nish completed a Doctor of Medicine (MD) degree at All Saints University School of Medicine, before enjoying a wealth of clinical experience in the US, notably in Chicago.
Expertly trained by some of the best in the industry, Dr Nish developed his art when he underwent masterclass training in some of the most advanced treatments such as cheek augmentation, tear trough rejuvenation, non-surgical rhinoplasty, and chin/jaw augmentation.
Dr Nish is a brand ambassador and Key Opinion Leader for the world renowned Intraline – global leaders in the innovation of the highest quality PDO threads, dermal fillers, and skincare. He is a proud clinical trainer and lecturer at world-renowned Derma Medical academy – the UK's number 1 aesthetics training provider; enabling him to share and teach his passion of aesthetics with other medical professionals.
Dr Nish is also the official trainer for Sunekos – provider of excellence in dermal biogenesis and winner of the Innovation and Pioneering Award at the Diamond Awards 2019.
At Medisha Clinic, you will always be treated by someone who is passionate about bringing their considerable knowledge and skills to bear to deliver the transformative, natural-looking results you are looking for.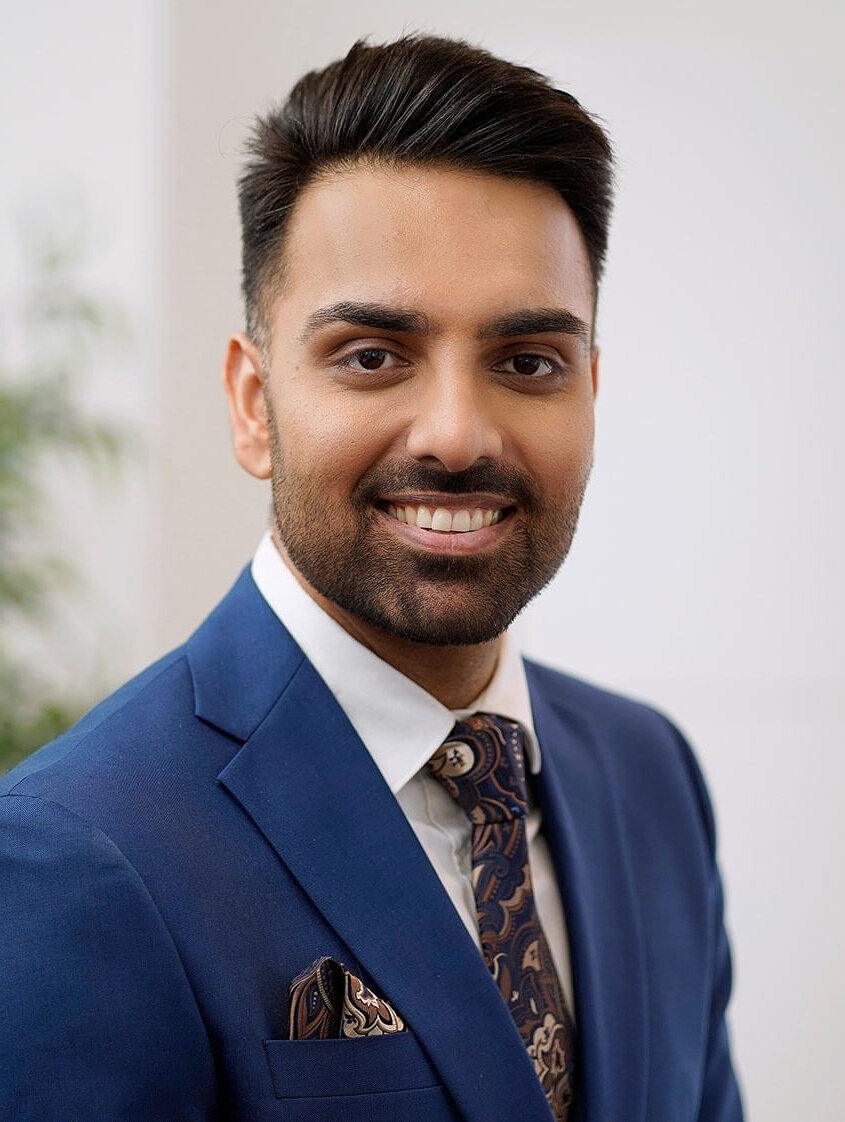 Book a consultation at Medisha Clinic in Marylebone, London