Treatments
Treatment For Men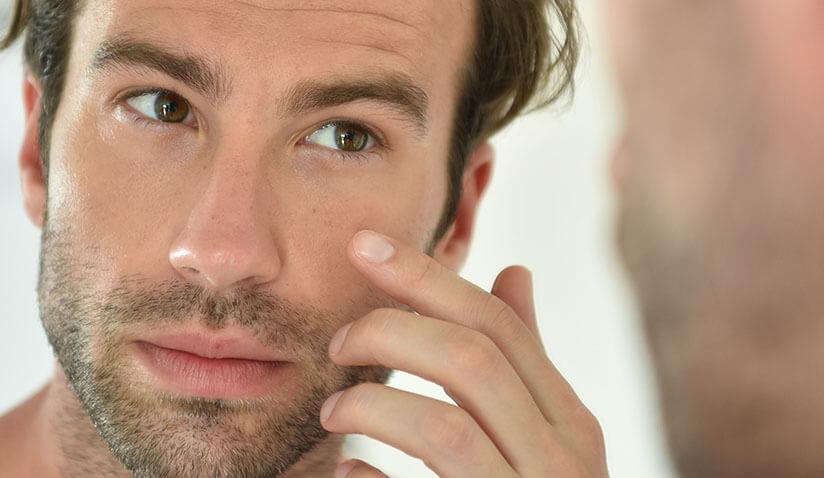 Bring out your best self
In recent years, increasing numbers of men have begun to take advantage of aesthetic treatments. It is not only women who want to look their best and emphasise their natural attractiveness. At Medisha Clinic, we take pride in delivering natural-looking results that enhance rather than fundamentally alter your natural looks.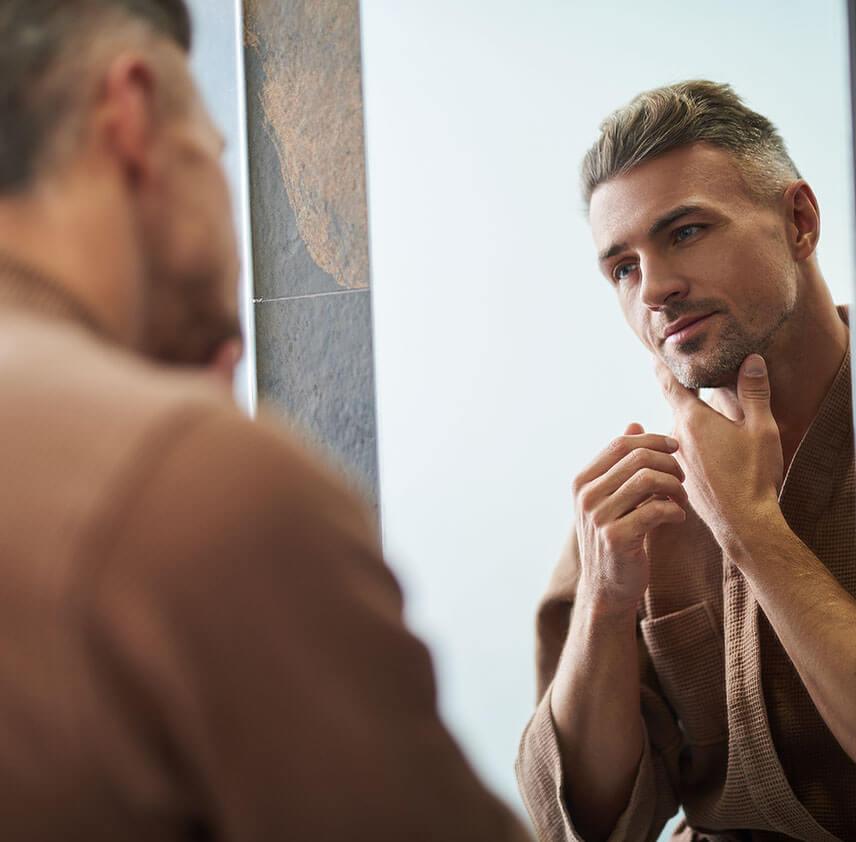 Consultation
Your consultation
Book consultation
We capture your needs, concerns and desired outcomes, consulting with you to draw up a personalised treatment plan.
We consider your medical history, ensuring you are a good candidate for the treatments you choose, including checking for allergies and other contraindications.
Book consultation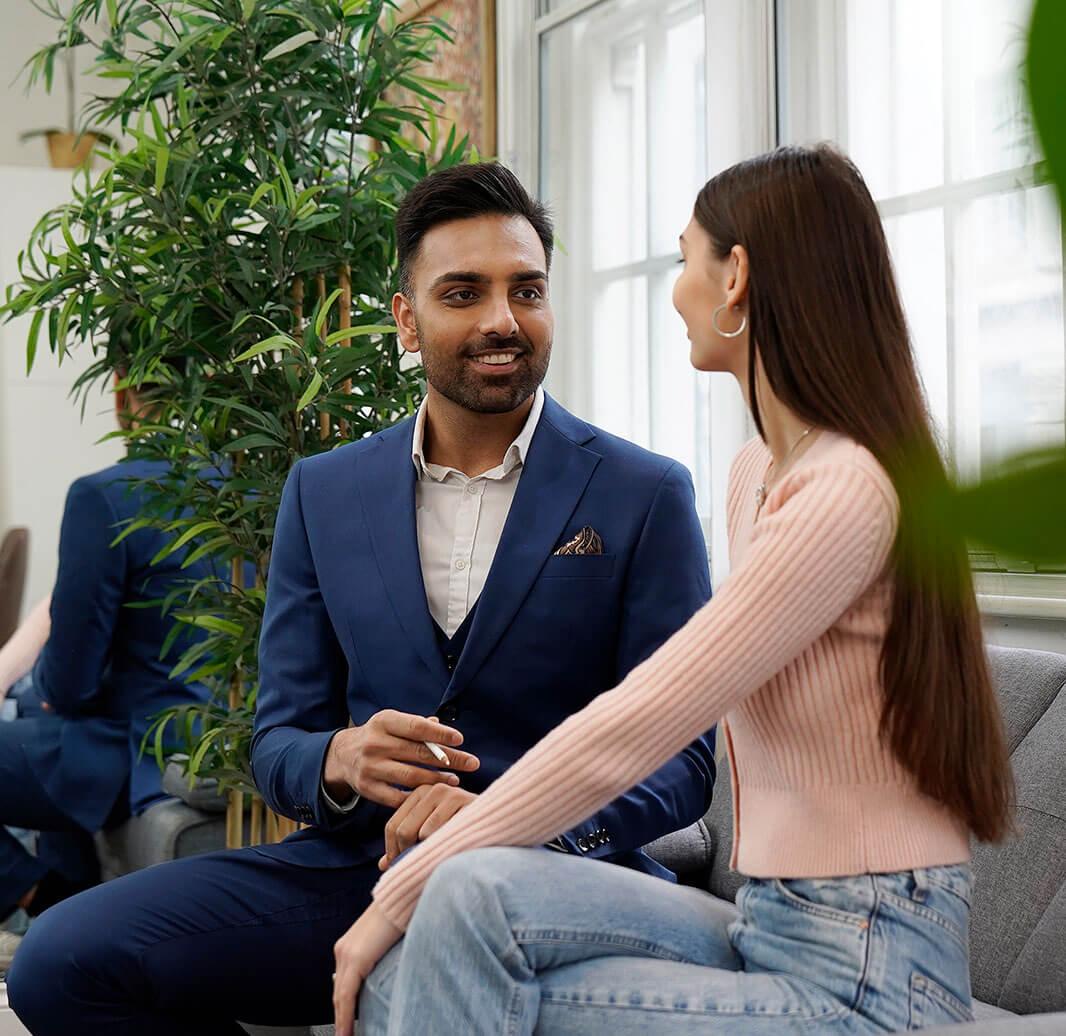 Incredibile service, knowledge and attention to the client needs by Dr Nish! He explained in details the procedure (nose filler) and made me feel comfortable and listened. I was so pleased, I immediately referred him to two of my friends, who also later on had a great experience (lip filler)! Definitely recommend! Thank you Dr Nish
Giulio Butelli
FAQS about Treatment For Men
Answer
Certain treatments are equally effective and appropriate for both men and women, such as anti-wrinkle treatment (Botox) and Profhilo/Sunekos. Our male clients often chose non-surgical rhinoplasty to reshape the nose, tear trough treatment to rejuvenate the eye area, chin/jawline augmentation to strengthen the lines of the face, profile harmonisation to balance the features, and masculinisation, which involves the careful placement of dermal fillers.
Answer
We are passionate about delivering natural-looking results, and about making subtle changes that have a real impact. In particular, we focus on combinations of enhancements that create results which are greater than the sum of their parts. Take profile harmonisation, for instance, which uses dermal filler to make a number of small adjustments that are tailored precisely to your concerns and aesthetic goals. At Medisha Clinic, you will be treated by professionals with a commitment to delivering results that look natural and bring out the best of your features and skin.
Answer
We only use the finest needles, but to ensure our treatments are pain free we apply topical anaesthetic before beginning.
Answer
There is no clinical recovery time but there might be some slight redness, swelling, or bruising at the injection sites, which should resolve within 3-7 days.
About Dr Nish Shah
Dr Nish is a medically trained aesthetics practitioner with extensive training in non-surgical treatments including dermal fillers, Intraline PDO threads (lifting and rejuvenation), and anti-wrinkle injections.
Following his BSc degree in Biomedical Sciences from St George's University of London, Dr Nish completed a Doctor of Medicine (MD) degree at All Saints University School of Medicine, before enjoying a wealth of clinical experience in the US, notably in Chicago.
Expertly trained by some of the best in the industry, Dr Nish developed his art when he underwent masterclass training in some of the most advanced treatments such as cheek augmentation, tear trough rejuvenation, non-surgical rhinoplasty, and chin/jaw augmentation.
Dr Nish is a brand ambassador and Key Opinion Leader for the world renowned Intraline – global leaders in the innovation of the highest quality PDO threads, dermal fillers, and skincare. He is a proud clinical trainer and lecturer at world-renowned Derma Medical academy – the UK's number 1 aesthetics training provider; enabling him to share and teach his passion of aesthetics with other medical professionals.
Dr Nish is also the official trainer for Sunekos – provider of excellence in dermal biogenesis and winner of the Innovation and Pioneering Award at the Diamond Awards 2019.
At Medisha Clinic, you will always be treated by someone who is passionate about bringing their considerable knowledge and skills to bear to deliver the transformative, natural-looking results you are looking for.