Treatments
Loose Skin in Marylebone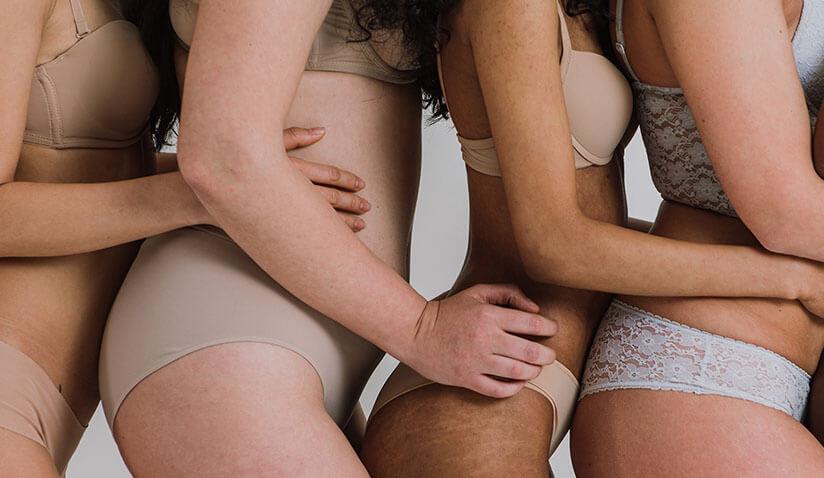 Revitalise your appearance
As we age, collagen and elastin production in the skin drops away, leaving the tight, firm skin of youth looser, more lined, and lacking in volume. Loose skin can be treated in a number of ways, and at Medisha Clinic we are passionate about the choosing the right treatment or combination of treatments for beautiful, natural-looking results.
If you are concerned you have loose skin and want to book a consultation in Marylebone, or for more information, get in touch via our contact form or call us on: 020 4539 8817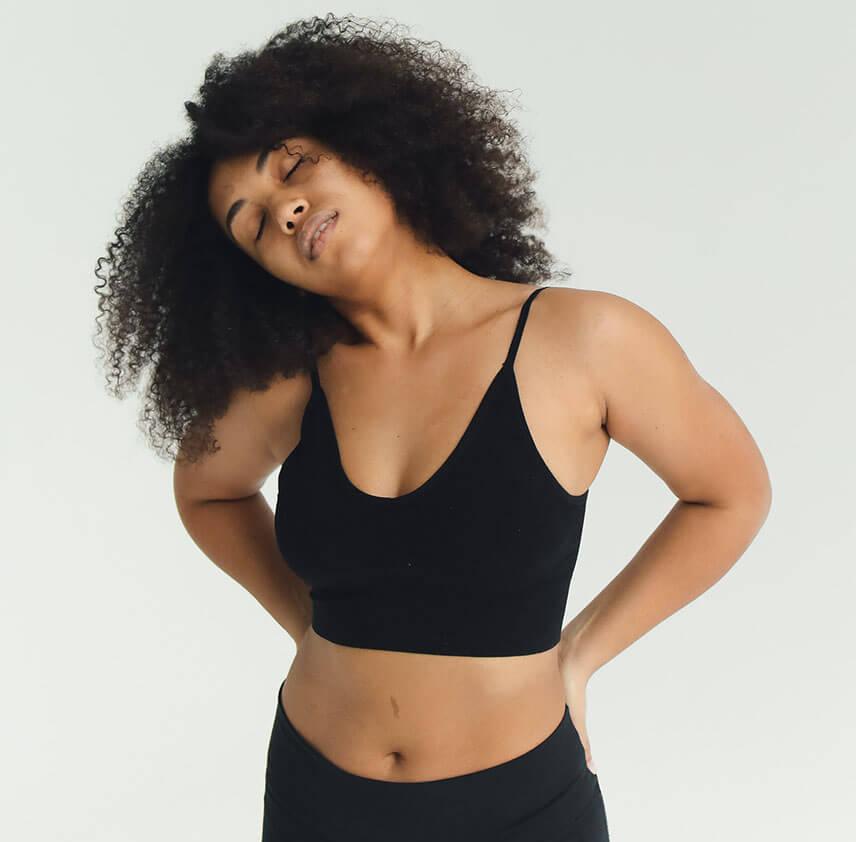 Consultation
Your consultation
Book consultation
We capture your needs, concerns and desired outcomes, consulting with you to draw up a personalised treatment plan.
We consider your medical history, ensuring you are a good candidate for the treatments you choose, including checking for allergies and other contraindications.
Book consultation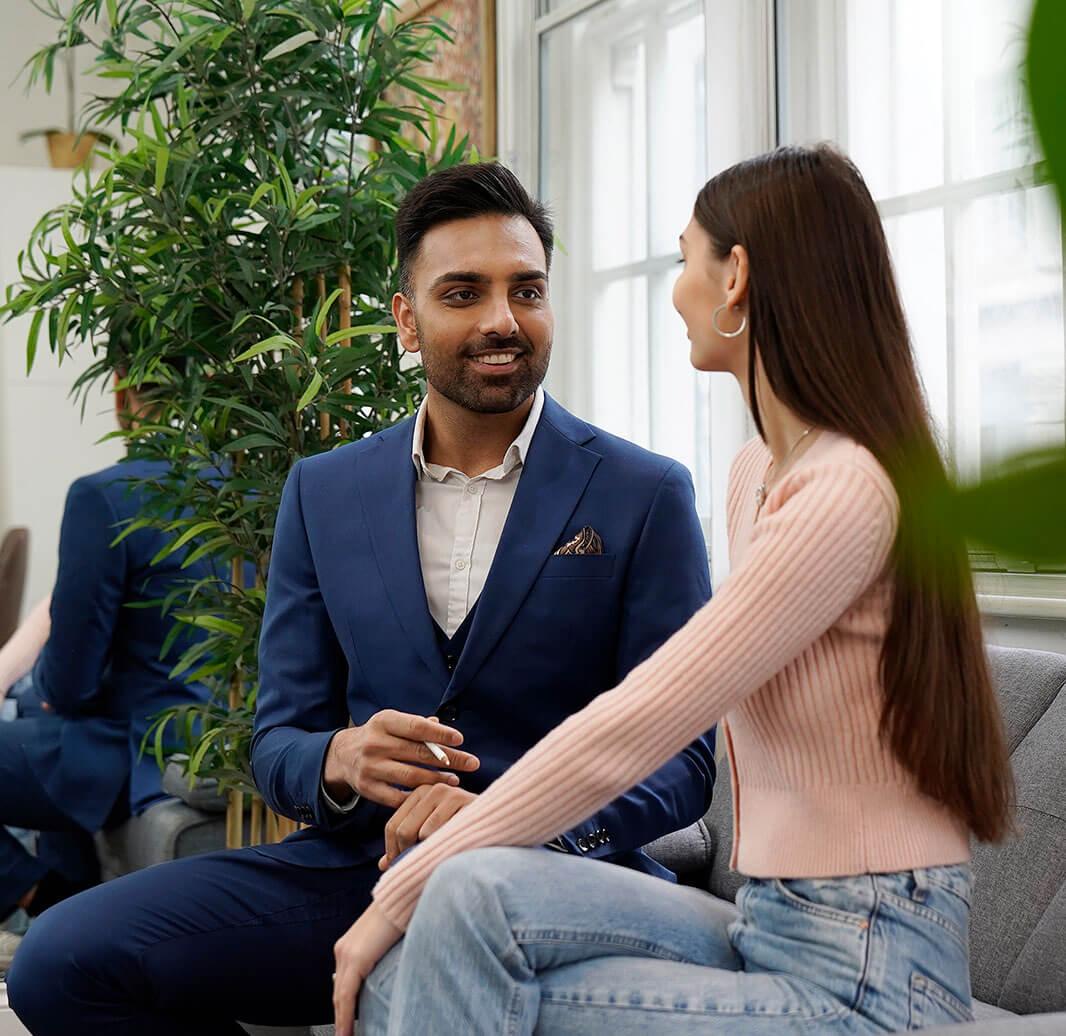 Dr Nish is unbelievably professional and amazing at what he does. i got a tear trough and am in love with the results, the difference is life changing! i was in very safe hands and have had no issues during or after and was made to feel very comfortable! i couldn't recommend Dr Nish enough!
Mariam
FAQS about Loose Skin
Answer
We provide a number of effective treatments, including PDO cog threads to lift the skin, PDO rejuvenation threads to tighten and contour the skin, and Profhilo/Sunekos to boost, hydrate, and rejuvenate the skin. During your in-depth consultation, we will discuss your treatment options and draw up a personalised treatment plan with you.
Answer
PDO rejuvenation threads are smooth, and are inserted into the skin to stimulate the body's natural healing process, triggering the production of new collagen – the protein that rejuvenates skin. PDO cog threads have tiny hooks which grip and lift the skin from within. The two types of threads have different purposes – cog threads are for lifting and rejuvenation treads are for tightening and revitalisation of the skin.
Answer
We will administer local anaesthetic to block pain during the procedure but tugging and pulling sensations are to be expected. You might experience mild swelling, bruising, or soreness where the threads were placed for 3-7 days, which can be managed with over-the-counter medications.
Answer
PDO threads are made from a colourless polyester that is broken down naturally after around 6 months and does no harm to the body.
Answer
Both skin boosters are injectable treatments, performed in the clinic. Profhilo is the best hydration solution out there, while Sunekos infuses the skin with the building blocks that enable the production of collagen, which rejuvenates the skin. For some clients, a combination of both treatments has produced optimal results, and either product can be combined with PDO threads for rejuvenation and/or lifting. We will discuss your options and advise you during your consultation.
About Dr Nish Shah
Dr Nish is a medically trained aesthetics practitioner with extensive training in non-surgical treatments including dermal fillers, Intraline PDO threads (lifting and rejuvenation), and anti-wrinkle injections.
Following his BSc degree in Biomedical Sciences from St George's University of London, Dr Nish completed a Doctor of Medicine (MD) degree at All Saints University School of Medicine, before enjoying a wealth of clinical experience in the US, notably in Chicago.
Expertly trained by some of the best in the industry, Dr Nish developed his art when he underwent masterclass training in some of the most advanced treatments such as cheek augmentation, tear trough rejuvenation, non-surgical rhinoplasty, and chin/jaw augmentation.
Dr Nish is a brand ambassador and Key Opinion Leader for the world renowned Intraline – global leaders in the innovation of the highest quality PDO threads, dermal fillers, and skincare. He is a proud clinical trainer and lecturer at world-renowned Derma Medical academy – the UK's number 1 aesthetics training provider; enabling him to share and teach his passion of aesthetics with other medical professionals.
Dr Nish is also the official trainer for Sunekos – provider of excellence in dermal biogenesis and winner of the Innovation and Pioneering Award at the Diamond Awards 2019.
At Medisha Clinic, you will always be treated by someone who is passionate about bringing their considerable knowledge and skills to bear to deliver the transformative, natural-looking results you are looking for.