Why Choose Us
Natural-looking results
At Medisha Clinic we care about delivering subtle but impactful changes that balance and bring out the best of your features and skin. Your experience as a client matters to us, from our in-depth consultation, where we listen carefully to understand your concerns and aesthetic goals, to the personalised treatment and aftercare we deliver, we put you at the heart of everything we do.
One of the key focuses of the clinic is the natural-looking results we deliver. We understand that clients don't want to walk away looking like they've 'had work done'. We combine subtle enhancements that create results which are greater than the sum of their parts.
Dr Nish Shah is a brand ambassador for the high quality Intraline threads used in PDO Thread Rejuvenation and PDO Thread Lift treatments, as well as a senior lecturer/trainer for the UK's leading aesthetics training academy, Derma Medical. He is also the official trainer for Sunekos, an industry-leading skin booster used in numerous of our treatments. At Medisha Clinic, you will always be treated by Dr Nish.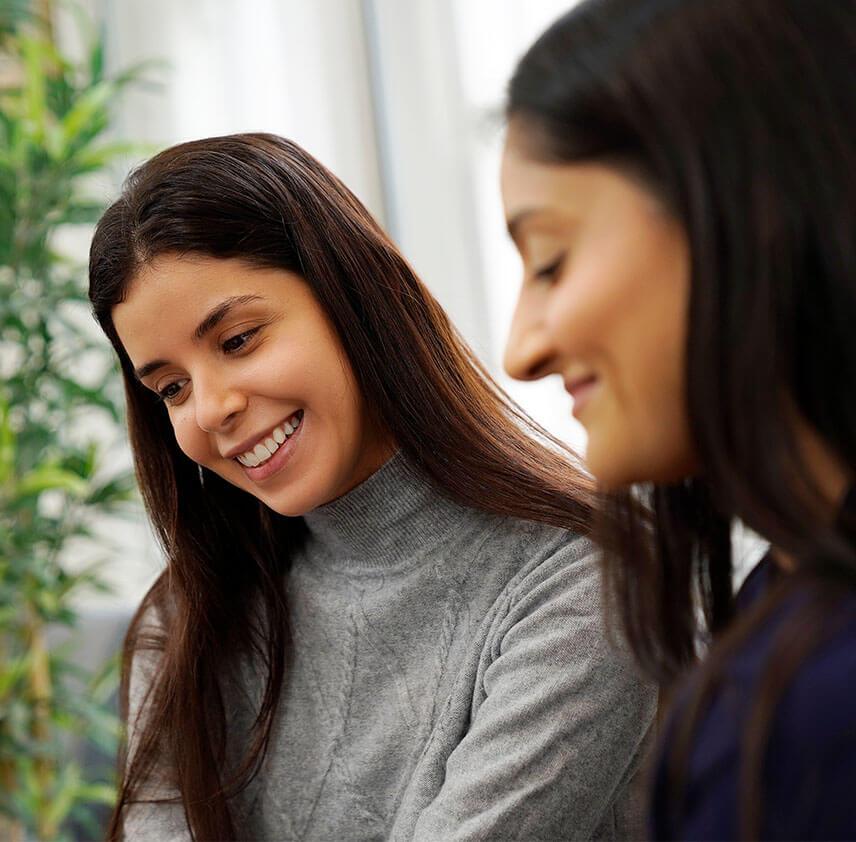 It's been a few days since I had my non surgical rhinoplasty by Dr. Nish and I am so pleased with the results! It was my first cosmetic treatment I have had and Dr Nish was super friendly as well as knowledgeable answering all my questions. His approach was relaxed and also kept me involved in the process to achieve the results I was looking for. I would definitely recommend him
Andretti Elloise Fung