Treatments
Pigmentation Treatment in Marylebone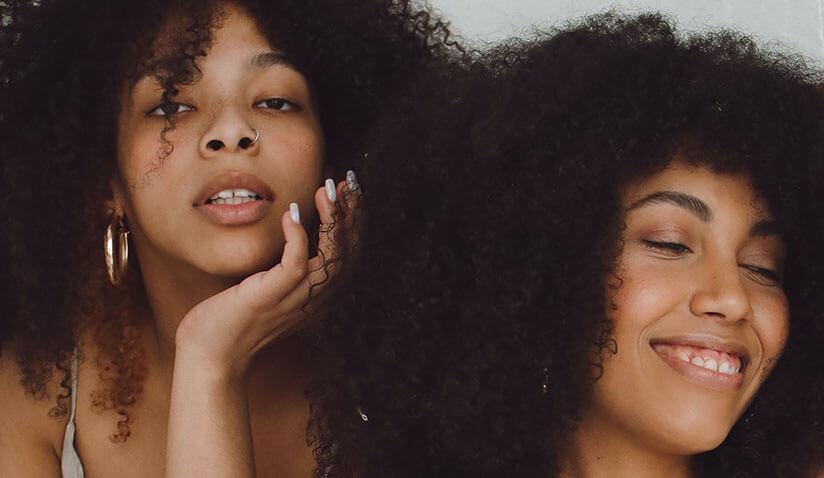 Reverse the signs of sun damage
Pigmentation issues often stem from sun damage and the thinning of the skin, which occurs as we get older. At Medisha Clinic we use industry-leading Sunekos to heal and revitalise the skin from within, reversing the signs of ageing and sun damage.
If you are concerned you have pigmentation and want to book a consultation in Marylebone, or for more information, get in touch via our contact form or call us on: 020 4539 8817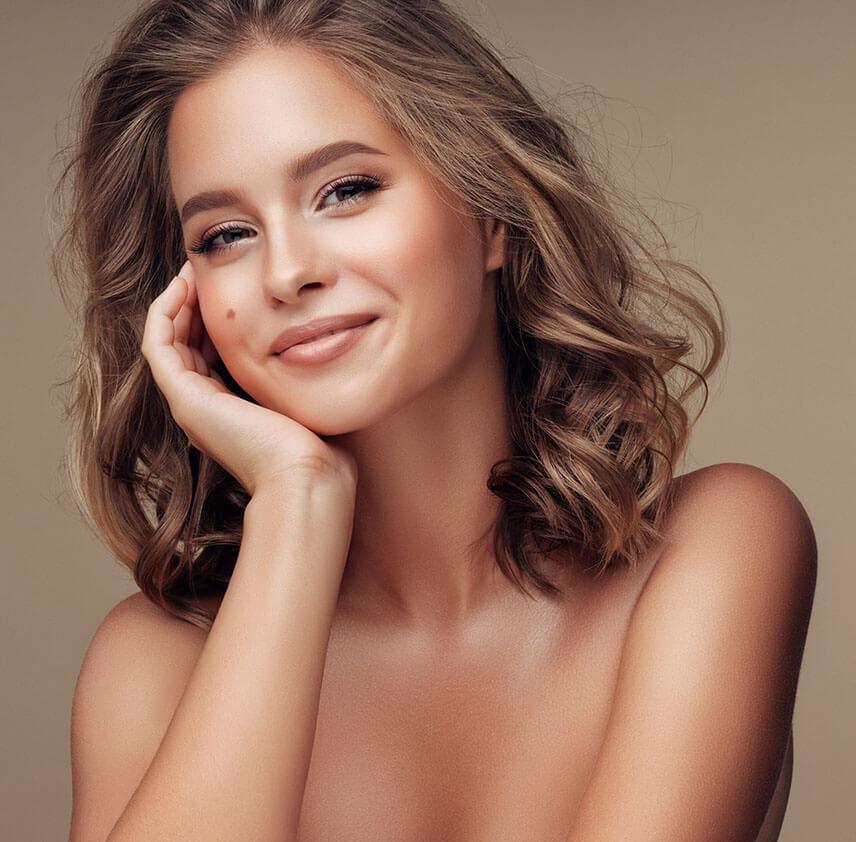 Consultation
Your consultation
Book consultation
We capture your needs, concerns and desired outcomes, consulting with you to draw up a personalised treatment plan.
We consider your medical history, ensuring you are a good candidate for the treatments you choose, including checking for allergies and other contraindications.
Book consultation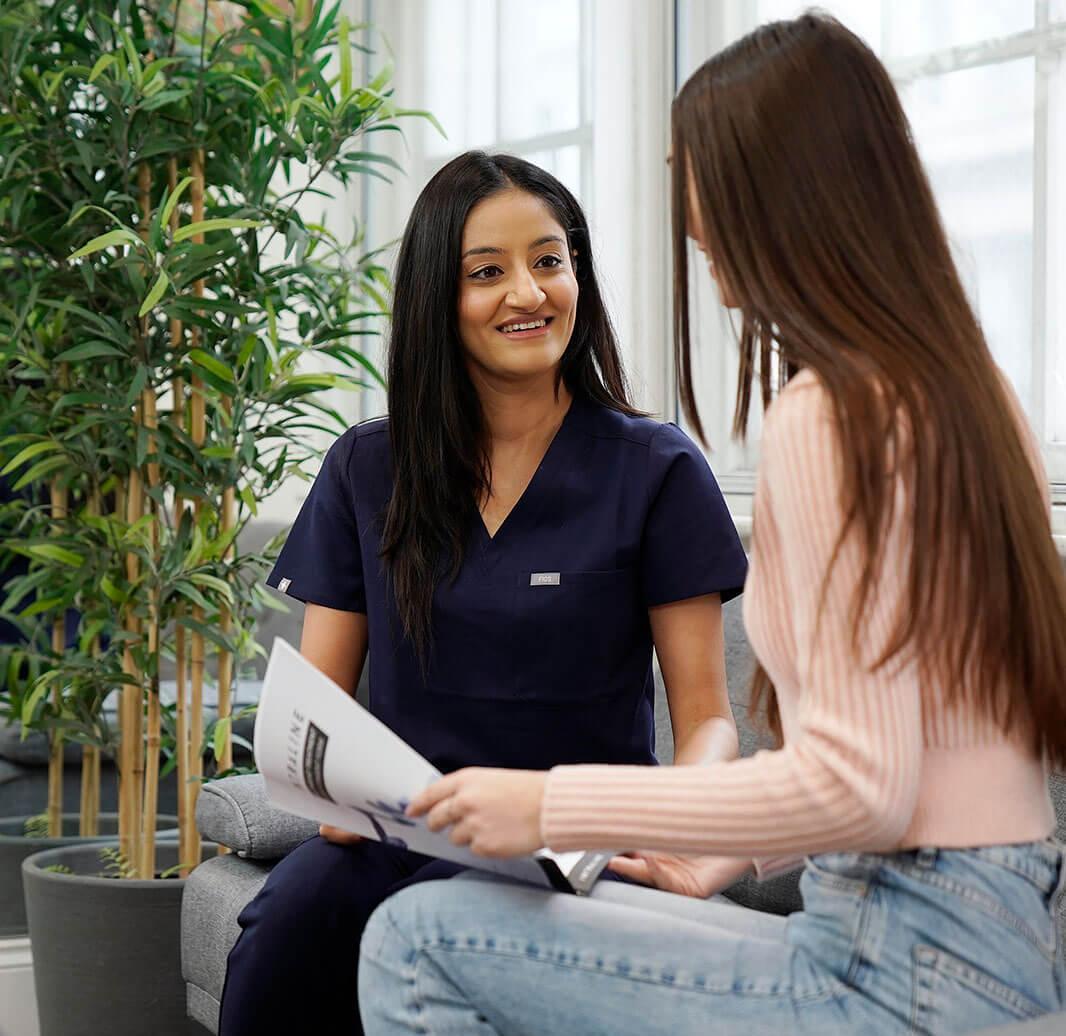 Nish is absolutely amazing! From the moment I entered the clinic, I was given a really nice welcome and I felt completely relaxed. Nish was fantastic in the way he explained everything to me. I had the non surgical nose job and he was very patient and did an excellent job. Thank you so much!
Zoe Connell
FAQS about Pigmentation Treatment
Answer
Sunekos contains a combination of six specially selected amino acids that target the extracellular matrix – the part of the skin responsible for new cell production and regeneration. Sunekos has many benefits, all of which are delivered by stimulating the body's own regenerative processes. Among the many concerns it addresses is pigmentation, including hyperpigmentation caused by sun damage. Dr Nish Shah is the official trainer of Sunekos, teaching other practitioners about the benefits of this ground-breaking product.
Answer
Sunekos is an injectable product, and although we use the finest needles, we also apply topical anaesthetic to the skin prior to beginning treatment to ensure the procedure is pain-free.
Answer
There is no clinical recovery time but there might be some slight redness, swelling, or bruising at the injection sites, which should resolve within 3-7 days.
Read our tips on how to minimise swelling here!
Answer
Don't apply fake tan to the treated area for at least 12 hours
Don't touch the treated areas of skin until healing is complete
Avoid intense exercise for at least a day
Be gentle when washing the treated areas of skin
Answer
Because Sunekos works by stimulating your skin's own repair and rejuvenation processes, results develop gradually over several weeks. These natural-looking, subtle but impactful results usually last around 6 months.
About Dr Nish Shah
Dr Nish is a medically trained aesthetics practitioner with extensive training in non-surgical treatments including dermal fillers, Intraline PDO threads (lifting and rejuvenation), and anti-wrinkle injections.
Following his BSc degree in Biomedical Sciences from St George's University of London, Dr Nish completed a Doctor of Medicine (MD) degree at All Saints University School of Medicine, before enjoying a wealth of clinical experience in the US, notably in Chicago.
Expertly trained by some of the best in the industry, Dr Nish developed his art when he underwent masterclass training in some of the most advanced treatments such as cheek augmentation, tear trough rejuvenation, non-surgical rhinoplasty, and chin/jaw augmentation.
Dr Nish is a brand ambassador and Key Opinion Leader for the world renowned Intraline – global leaders in the innovation of the highest quality PDO threads, dermal fillers, and skincare. He is a proud clinical trainer and lecturer at world-renowned Derma Medical academy – the UK's number 1 aesthetics training provider; enabling him to share and teach his passion of aesthetics with other medical professionals.
Dr Nish is also the official trainer for Sunekos – provider of excellence in dermal biogenesis and winner of the Innovation and Pioneering Award at the Diamond Awards 2019.
At Medisha Clinic, you will always be treated by someone who is passionate about bringing their considerable knowledge and skills to bear to deliver the transformative, natural-looking results you are looking for.