Treatments
Dry Skin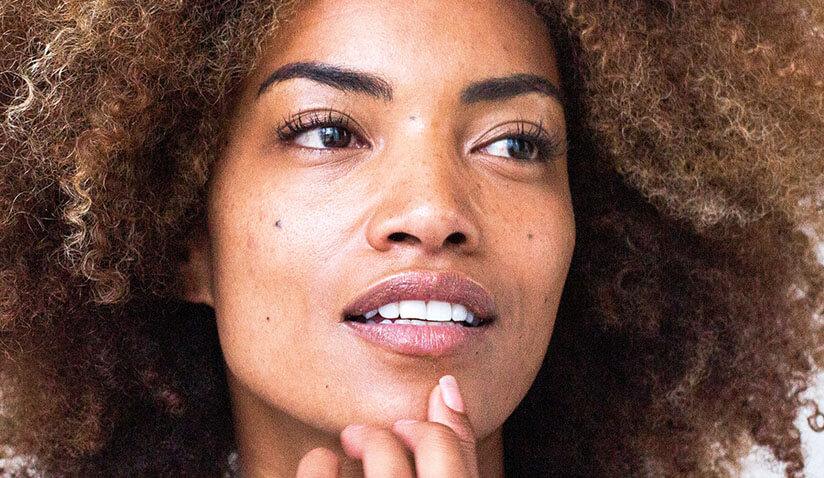 Hydrate and heal dry, brittle skin
There's no such thing as a better or best skin type – each has its own concerns, and at Medisha Clinic we always work with you to address your specific concerns according to your skin type. The treatments we offer are tailored to meet your needs and help achieve your aesthetic goals.
Some of the concerns associated with dry skin are:
Skin feels tight and brittle
Lack of elasticity
Rough texture
Blotchy and dull complexion
Scaling, flaking, and itchiness
Redness, irritation, and infection
Chapping and cracking
Exaggerated fine lines and wrinkles
One of the most effective ways to treat dry skin is with Profhilo – an industry leading booster that floods the skin with pure hyaluronic acid, infusing it with optimal hydration. Where skin damage has occurred, Sunekos is a powerful way to improve the health and condition of your skin. Sunekos permeates the skin with amino acids; the building blocks that support the healing and repair processes. Together, Profhilo and Sunekos are some of the most effective skin treatments available, able to treat all skin types and a wide range of concerns.
Dr Nish Shah is the Official Trainer for Sunekos – provider of excellence in Dermal Biogenesis and Winner of the Innovation and Pioneering Award at the Diamond Awards 2019.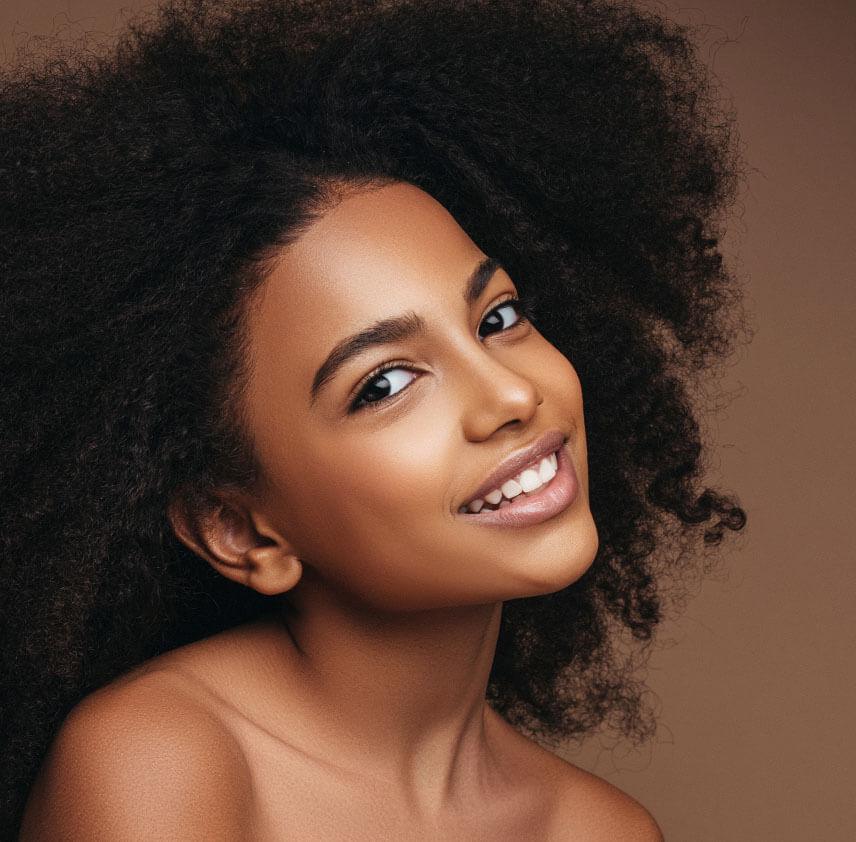 Consultation
Your consultation
Book consultation
We capture your needs, concerns and desired outcomes, consulting with you to draw up a personalised treatment plan.
We consider your medical history, ensuring you are a good candidate for the treatments you choose, including checking for allergies and other contraindications.
Book consultation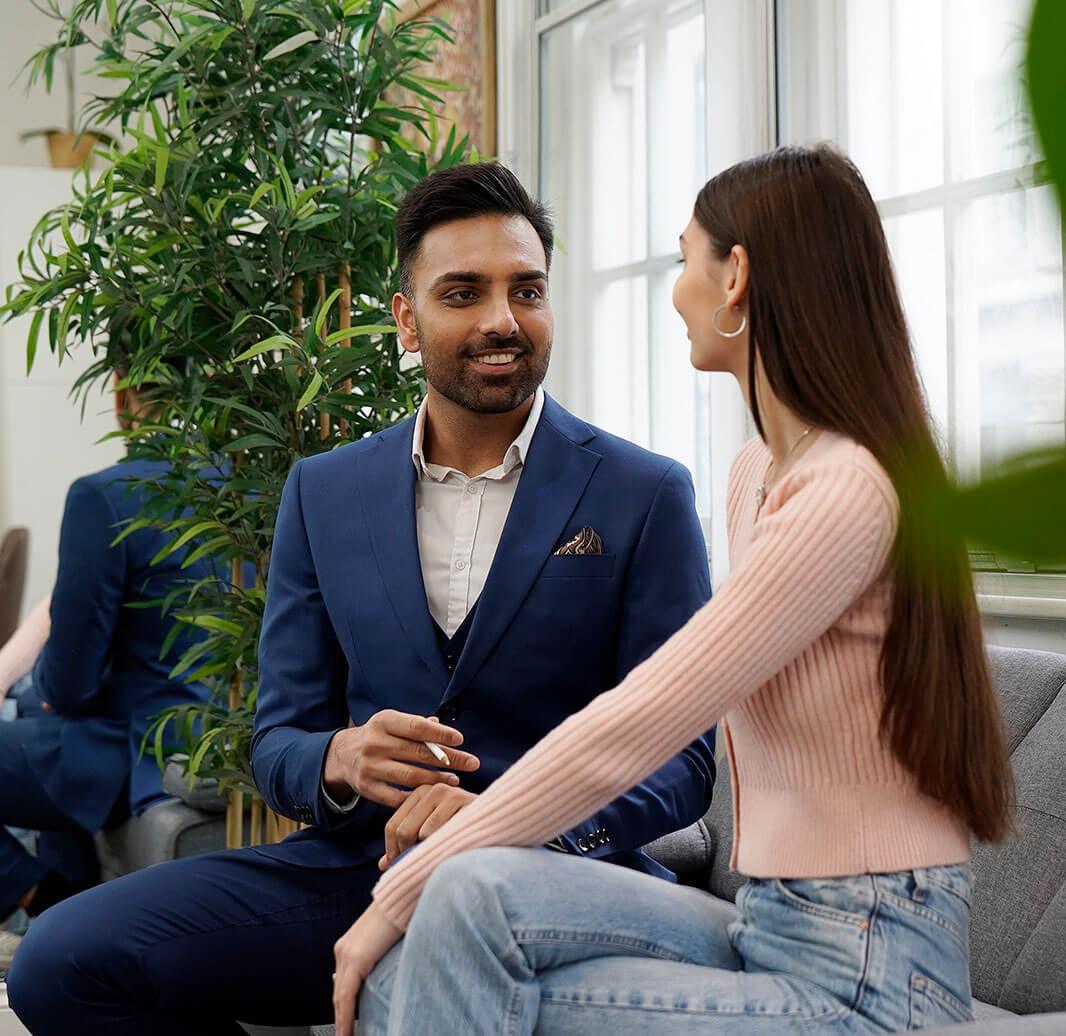 About Dr Nish Shah
Dr Nish is a medically trained aesthetics practitioner with extensive training in non-surgical treatments including dermal fillers, Intraline PDO threads (lifting and rejuvenation), and anti-wrinkle injections.
Following his BSc degree in Biomedical Sciences from St George's University of London, Dr Nish completed a Doctor of Medicine (MD) degree at All Saints University School of Medicine, before enjoying a wealth of clinical experience in the US, notably in Chicago.
Expertly trained by some of the best in the industry, Dr Nish developed his art when he underwent masterclass training in some of the most advanced treatments such as cheek augmentation, tear trough rejuvenation, non-surgical rhinoplasty, and chin/jaw augmentation.
Dr Nish is a brand ambassador and Key Opinion Leader for the world renowned Intraline – global leaders in the innovation of the highest quality PDO threads, dermal fillers, and skincare. He is a proud clinical trainer and lecturer at world-renowned Derma Medical academy – the UK's number 1 aesthetics training provider; enabling him to share and teach his passion of aesthetics with other medical professionals.
Dr Nish is also the official trainer for Sunekos – provider of excellence in dermal biogenesis and winner of the Innovation and Pioneering Award at the Diamond Awards 2019.
At Medisha Clinic, you will always be treated by someone who is passionate about bringing their considerable knowledge and skills to bear to deliver the transformative, natural-looking results you are looking for.